Harmony OG Kush
Harmony OG Kush has made e-liquid for electronic cigarettes with real cannabis taste and choice of the CBD strengths. The unique aroma is made of terpenes, of the compounds that bring fragrance and aroma.
Taste: real cannabis taste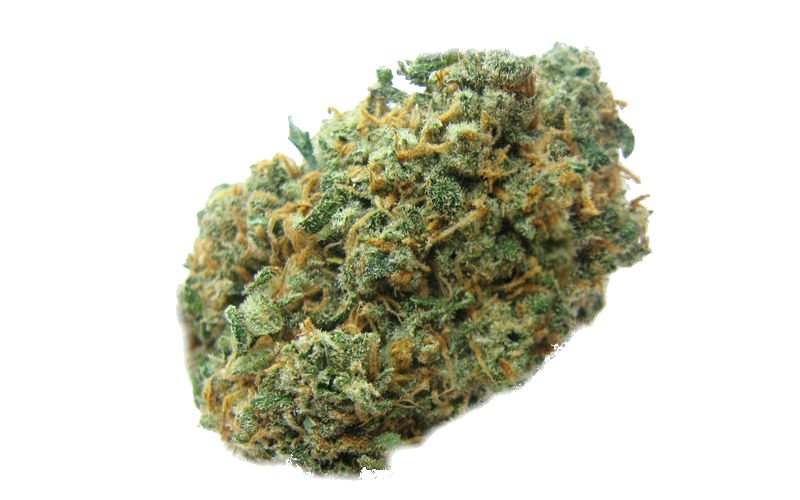 What is CBD?
CBD is the abbreviation of Cannabidiol and THC as an active ingredient of cannabis. However, one difference is that THC CBD is not psychoactive makes it poses no stoned or high feeling and therefore is safe to use. Scientific studies on the medical effects of cannabis shows that CBD has an equal value as THC, but without the negative effects
Where does CBD from?
CBD comes from organic hemp strains that naturally contain 5% CBD, remove all traces of THC.



Which CBD mg strength we offer?
• 0mg CBD (no CBD)
• 30mg CBD (3mg / mL)
• 100mg CBD (10mg / mL)
• CBD 300mg (30mg / mL)



I get high or stoned CBD?
No, for all duidleijkheid: CBD contains no psychoactive substances and you do not have high or stoned. People do indicate that it is relaxing. If you are sensitive, you can do some light in the head.
CBD which I can use e-liquid
It was found that CBD heaps can contribute to a properly functioning body, and that it can directly have a positive effect on our health. It supports inter alia in various diseases and illuminated by nervousness, tension and pain.
Positive effect on ADHD, asthma, migraines and arthritis.
Further, CBD oil can give a positive result in, among other asthma, attention deficit disorder, autism, diabetes, migraine, tension headache, Crohn's disease, rheumatoid arthritis (such as, inter alia, rheumatoid arthritis, osteoarthritis, fibromyalgia, osteoporosis, myositis, bursitis, ankylosing spondylitis and gout) and other autoimmune diseases. Patients with multiple sclerosis (MS) experienced relief in respect of the pain from muscle tightness
Better sleep.
CBD also has a very positive effect on sleep by muscle tension, menstrual pain, anxiety or nausea. It is a strong natural agent in various skin diseases and conditions such as, for example, psoriasis or eczema.
And it does not stop long at on ...
There has been much research done on the health effects of CBD that even our government was able to highlight some claims.

Here is a summary of the many benefits of CBD.
reduces pain
reduces anxiety
reduces inflammation
Reduces muscle tension
Promotes good sleep
Reduces blood sugar
Stops bacterial growth (antimicrobial)
Reduces the risk of artery blockage
Can skin diseases disappear as psoriasis
Suppressed muscle spasm
stimulates bone growth
Vascular Relaxing
Neuro-protective
soothing
Suppressed feelings addiction
Helps pimples disappear
Works against a so-called. Hangover